Tibetaanse Clubshow :keurster ras specialiste Mevr.Cunliff
Beste pup in Show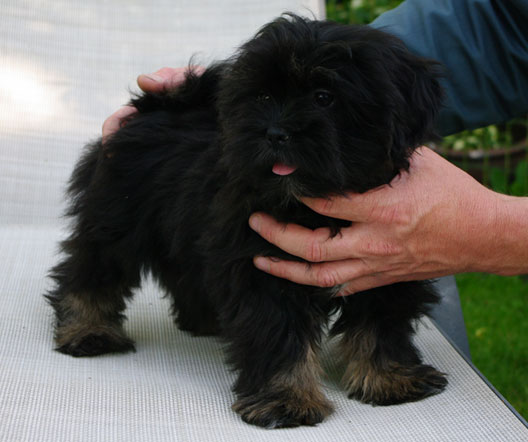 We verwelkomen ons klein teefje met de Tibetaanse naam "Indra".
SHE IS SPECIAL!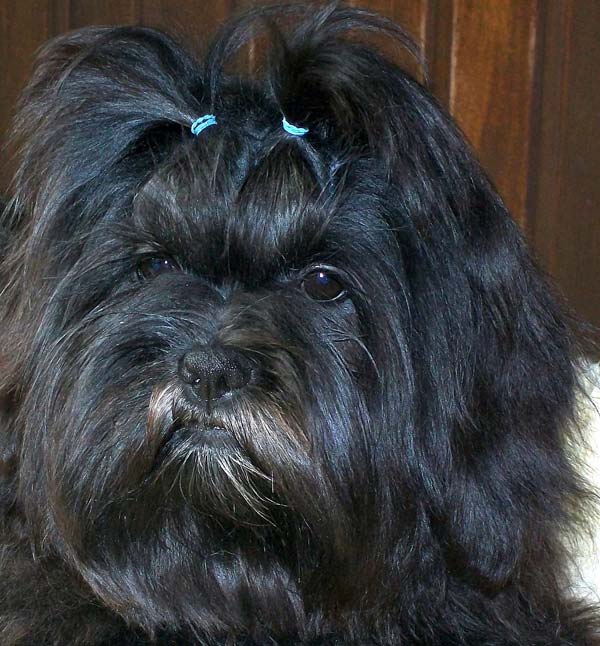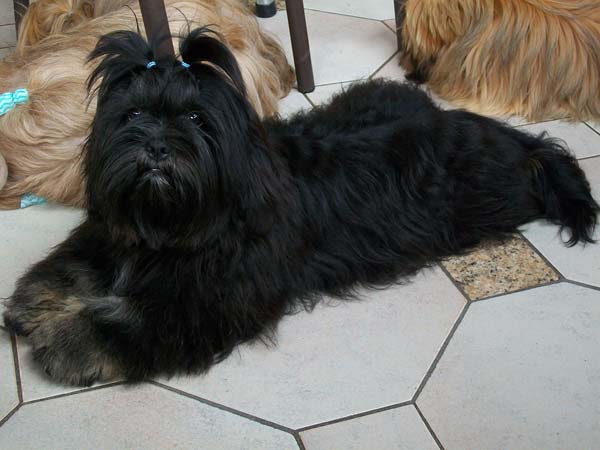 Sin Druk Bhaskaar of Nepal de Koempfer
Nepal de Koempfer
L Amis de Koempfer
Maya de Koempfer
Sin Druk Singdruk
Oxebo de Koempfer
Sin Druk Ottawa
Baccara of ol'star de Koempfer
Ol'Star de Tashi-lumpo
Lenny de Tashi-Lumpo
Cléo des Coquins
Tsitsi de Koempfer
Snow-Lion's David Bowie
Mounn de Koempfer
Klik hier voor de uitgebreide stamboom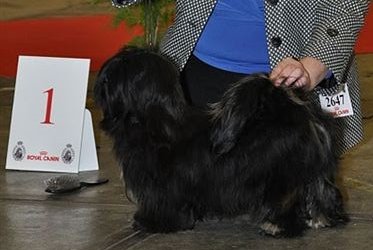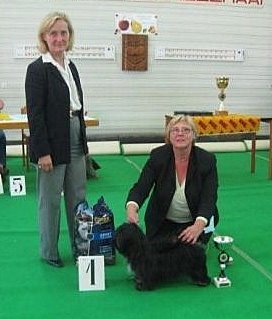 Tibetaanse Clubshow 2009
1 Veel belovend beste pup
Beste Pup in Show
All material on this website is © Dolma Mani
---
Latest News:
BEST IN SHOW for Tsarong!
Clubshow of the Belgian club for Tibetan breeds in Tienen our Padma Sambhava Lha-Chen Tsarong was Best of Breed out of intermediate class and at least BEST IN SHOW!
Showcase gallery
Contact information
Monique Bultinck-Carlier
Vijverstraat 16
8540 HOUTHULST
E-mail: monique1.carlier@ skynet.be
Telefone: 0032(0)51 - 703764
International: 0032 - 499 317 758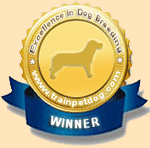 Ethical Lhasa Apso Breeder