Luxemburgs Jeugdkampioene
Frans kampioenschap gewonnen in 2008
Frans schoonheidskampioene 2009
Belgisch Kampioene
Internationaal Kampioene
Nederlands Kampioene
Tibetaanse clubwinner 2008
Best in Show-Reserve Best in Show2007
Luxemburgs kampioene 2009
Vrij van oogafwijkingen, testdatum 23-07-2007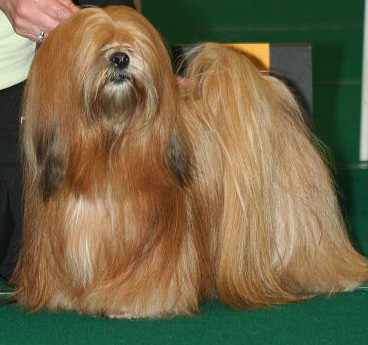 Dit is onze kleine prinses in huis en mijn man zijn TREZEBEES ha! (wat wil dat zeggen?ha!) Ze word wel vaak nagekeken door haar speciale kleur nml dat rood-bruine zie je niet iedere dag. Ze heeft een heel lief karakter en op show toont ze zich op haar best. Ze loopt heel fier,zo van "KIJK NAAR MIJ".
Haar naam heeft ook een speciale betekenis in het tibetaans en wil zeggen"gezegend door schoonheid"en dat is ze ook.
Haar éérste show in Parijs met als cotatie exellent over heel de lijn en op de leeftijd van 10 maanden Luxemburgs Jeugdkampioen en reserve beste jeugdteef in erering . Dat wil wat zeggen toch!
Halfbroer is de wereldkampioen en Best in show "Homero del Alcazar"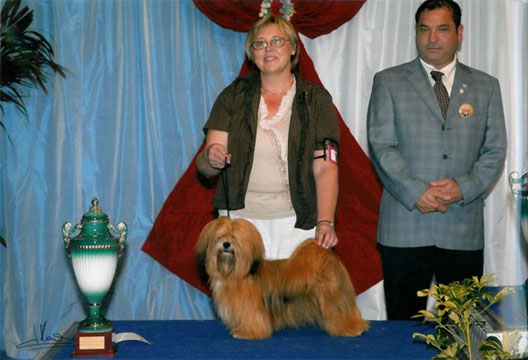 | | |
| --- | --- |
| Luxemburg:Reserve Beste Jeugdhond in Show | |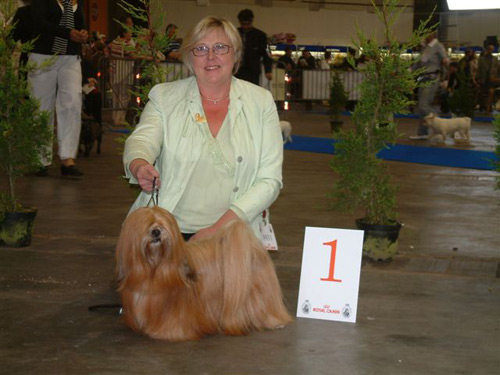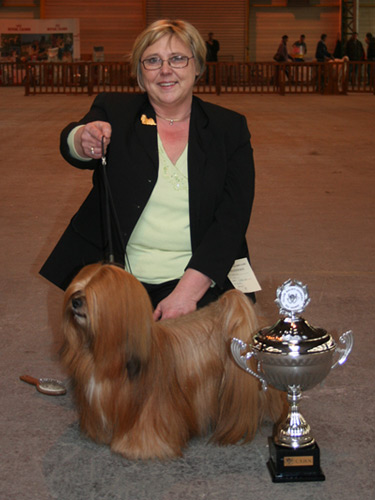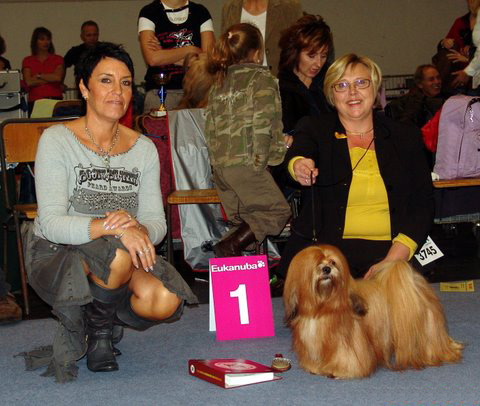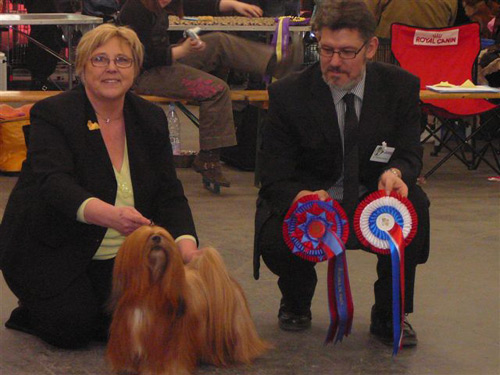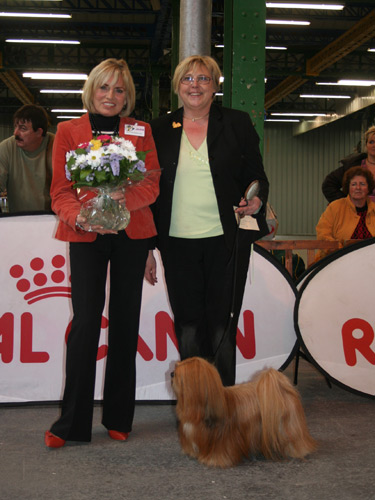 Best of groep 9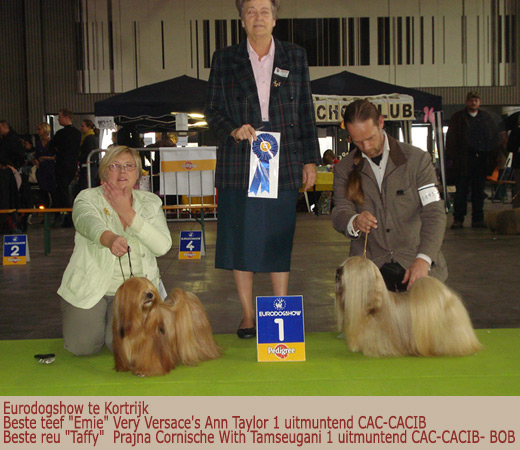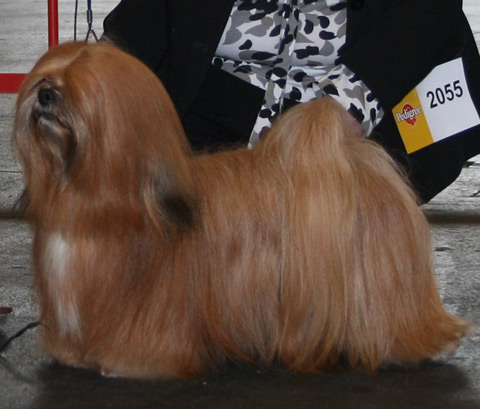 Ch. Lynnlaine's Carp Shark

Ch. Lynnlaine's The Gambler

Ch. Jaro's Wardancin'Bear

Lynnlainne's Winner Takes All

Ch. Lynnlaine's Dealer's Choice


Ch. Light Up's Red Alert

Ch. Lynnlaine's Game Of Chance

Rolmo of Thang-ka
De Koempfer


Ch. El Minja's Thang-ka

Ch. TN Hi Brick The Big Bang

Ch. El Minja's Dakini

Ophilie De Koempfer

Nebus De Koempfer

Jampa De Koempfer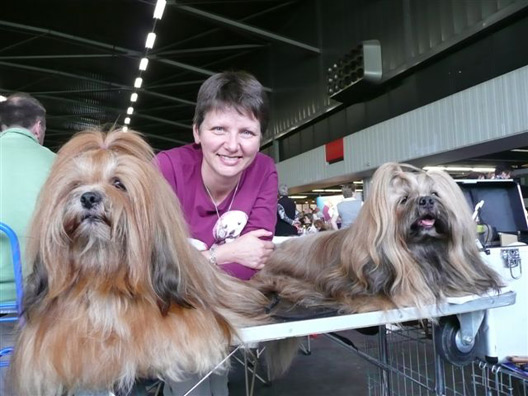 Carine is de meter van Emie en haar vurigste fan
We zullen je missen
Waar je ook bent..............we komen je bezoeken met onze gedachten
---
Latest News:
BEST IN SHOW for Tsarong!
Clubshow of the Belgian club for Tibetan breeds in Tienen our Padma Sambhava Lha-Chen Tsarong was Best of Breed out of intermediate class and at least BEST IN SHOW!
Showcase gallery
Contact information
Monique Bultinck-Carlier
Vijverstraat 16
8540 HOUTHULST
E-mail: monique1.carlier@ skynet.be
Telefone: 0032(0)51 - 703764
International: 0032 - 499 317 758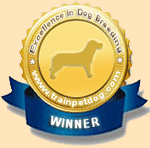 Ethical Lhasa Apso Breeder